NYU Wagner wanted to gain a better understanding of their advertising spend to achieve zero-based budgeting. The aim was to track advertising ROI against the cost of each enrolled applicant via enrollment attribution. ​
Services
Advertising
Creative Strategy
Our approach
We set up an integration between Net Natives' software, Akero, and Wagner's student management system, Slate. This meant we could track prospects from initial form submission in Akero, through the applicant journey on to eventual enrollment in Slate, all while linking the applicant to the initial ad they clicked on. 
Once a prospective student expressed their interest via a form or directly from the tactic platform (Facebook, Google, Instagram, etc.) via Akero, that prospect was then immediately sent to Slate. This allowed the Wagner team to begin the nurture process, whilst also having that prospect record in Akero so the Net Natives team could review the quality of the lead and optimize advertising campaigns in real time. 
Additionally, once a prospect became an applicant in Slate, that applicant record was sent back to Akero so Wagner could stay up-to-date with the correct applicant pipeline stage. This allowed a zero-based budgeting approach, as the number of prospects at each point of the journey could be directly attributed back to their original source (form submission, platform, etc.). 
This comprehensive tracking method allowed the marketing team at Wagner to compare the number of prospects who started applications, or submitted, accepted or declined their offer against advertising spend, thus providing cost per enrollment and insight into best performing tactics and platforms, all without affecting the day-to-day of the admissions team.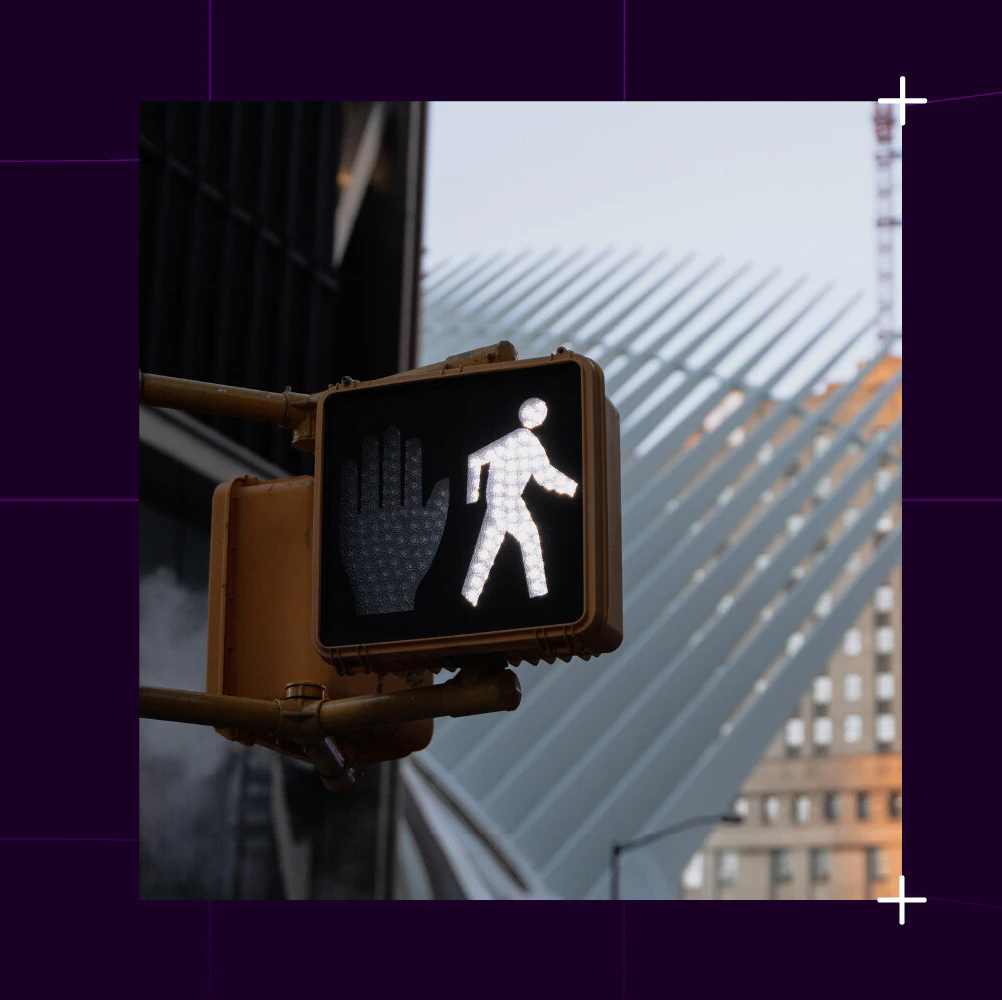 And the results?
So far Google has attributed 70% of NYU Wagner's applicants who came from advertising and have accepted an offer of admission, with some Google ads producing more than 73,000 impressions and 2,500 clicks.

Moreover, we have identified the best performing Google keywords against application records, and the exact cost of Wagner's advertising, platform spend and keywords to produce each applicant who has been made an offer. And perhaps even more importantly, by segmenting by UTM parameters against applicant stages, Wagner can understand what isn't working in the applicant process, to eliminate unnecessary spends.

From this campaign, NYU Wagner identified (at the time of writing) that their advertising has led to 142 prospects who have started an application and 26 enrolled students, with Akero providing comprehensive segmentation to filter by specific campaigns, tactics and ads ranging from carousel and link posts to multi-image tweets and stories.