Prior to working with Akero, AT Still University, College of Graduate Health Studies was unable to track media spend against eventual enrollments or measure the cost of acquisition.
The school was spending hundreds of thousands of dollars without being able to track how each individual channel was performing. As a result, AT Still did not have the data needed to make well-informed marketing decisions to improve campaign and enrollment performance.
AT Still wanted to reduce cost per application and cost per enrollment for their Doctorate of Health Sciences program. To enable seamless and simplified omnichannel marketing, they worked with Net Natives' software Akero, implementing a two-way integration between their CRM system and Akero's technology which transformed their marketing efforts. 
Client
AT Still University, College of Graduate Health Studies
Services
Advertising
Conversion
Enrollment Attribution
"The marketing automation technology and our integrated approach are unique to Akero, giving our partners a competitive advantage when planning their marketing initiatives, helping them stand out in the higher education industry."
Gus Bolognesi, Net Natives
Account Director
To help AT Still University make better-informed budget allocation decisions, Akero worked with the institution on a number of different elements of their strategy: 
Mobile responsive landing pages that are personalized to the user: Previously, ATSU directed all their ads to course pages. Akero let them take control of their marketing with the power to create beautiful, fast-loading landing pages with no coding required which were seamlessly integrated into their existing website, allowing them to test and use lead generation landing pages for campaigns.

Tracking lead quality: AT Still had no way of measuring the quality of the leads generated from their advertising spend. Lead response analytics and lead scoring function helped understand how prospects interacted with their forms. Akero's segmentation feature also allowed ATSU to compare lead quality by channel, providing them with the data needed to make strategic budgetary decisions. 

Optimizing campaigns towards enrollments: By understanding where their leads sat within the decision-making process, ATSU optimized their marketing to ensure they were improving conversion rates at each stage of the funnel. 

ROI Tracking: Akero worked with AT Still to show the potential and power of a zero-based budgeting strategy, which the institution is now implementing. To achieve this, ATSU needed to understand how much it costs to acquire a student across each publisher that they were currently investing in. With Akero holding the advertising and leads data, and Slate holding the applicant data, aligning these two pieces allowed AT Still to track the true ROI of their campaigns.
By having full visibility of the recruitment funnel for each channel, ATSU CGHS can now identify bottlenecks within each stage and optimize conversion rates throughout.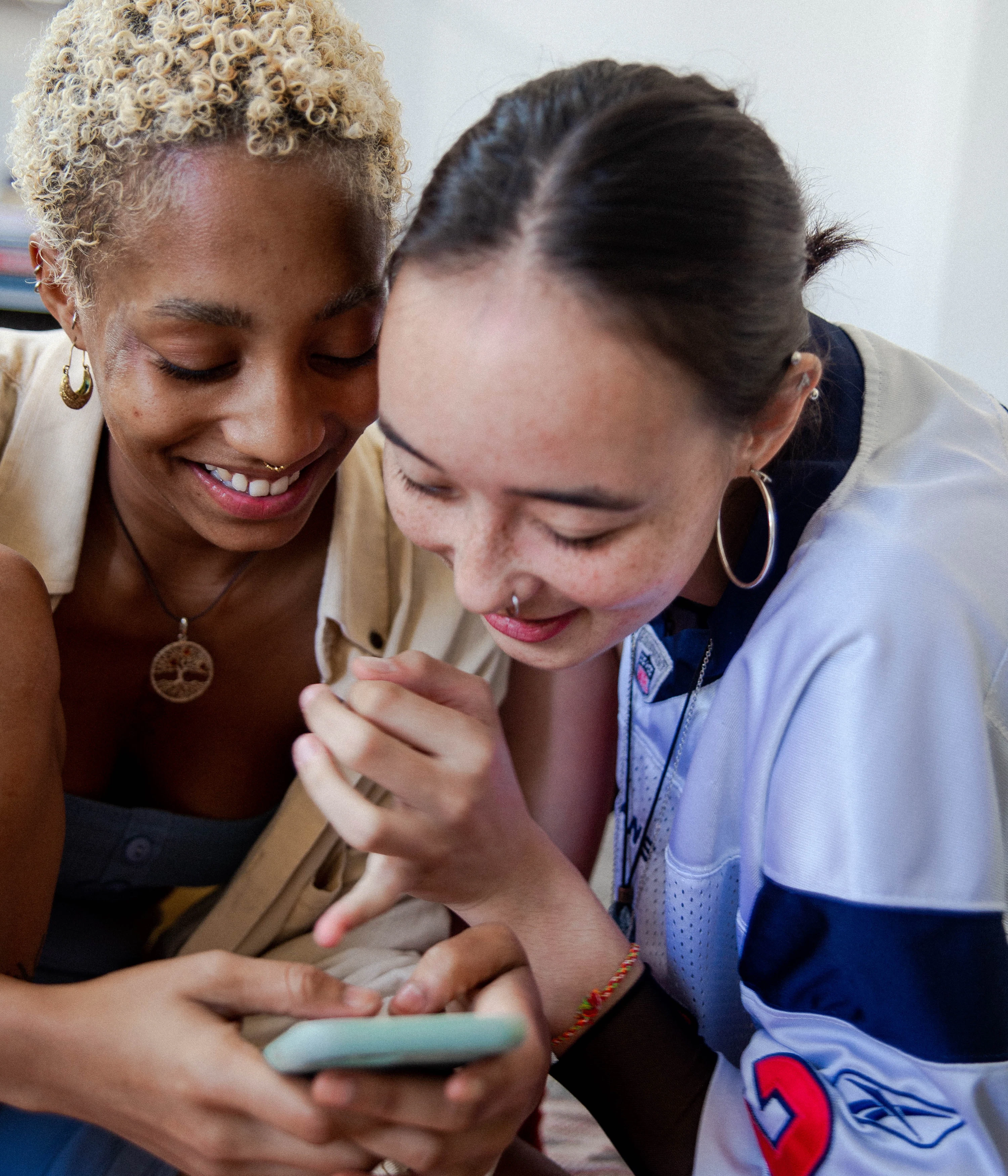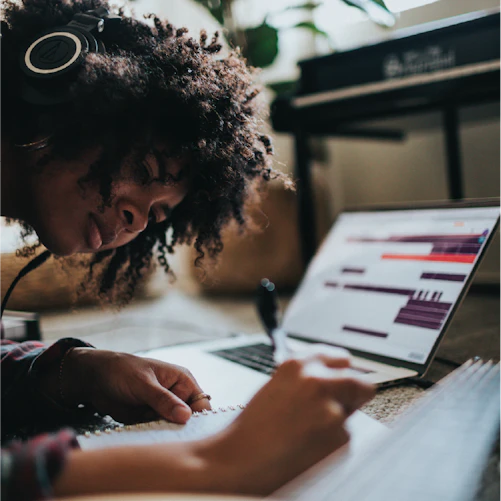 Want to find out how we can work with you on your Cost Per Application and Cost per Enrollment?
Get in touch today.