The overall dropout rate for US undergraduate college students is 40%, with approximately 30% of college freshmen dropping out before their sophomore year. And while conversion and recruiting are perpetual issues for all institutions, now those students are actually enrolled (or are about to be), retention is just as important. 
At Net Natives we're always keeping an ear to the ground, listening out for the trends and sentiments of students. Recently, we uncovered a range of student barriers and worries, only pressing the point further: retention efforts during the summer and autumn term are going to be critical. 
Stress levels have increased in June, relating to financial situations and physical and mental health.
'Lacking confidence' and 'mental health issues' are playing an increasing part in why students don't want to go to university.
13% of students are seeking counselling or medication to manage their mental wellbeing.
So what can institutions do to support students, protect their wellbeing and keep them engaged? 
Signposting the support available - before it's even needed
Whether they need medical, social or emotional support, demonstrating that when students arrive they will have easy access to all university support services is paramount. In one survey it was discovered that a whopping 67% of females and 54% of males had felt "very lonely" in the past 12 months. So it's critical there are wellbeing resources in place to provide that vital support network.  ​
By working with student unions, student support teams, mental health advisors, healthcare services, societies and other key university teams, you can build a solid plan around how these services are communicated and work towards ensuring students feel secure in their choice of institution and connected to their campus as soon as they get there.
Clear communication
And it's not all about wellbeing services either. This is the time to increase communication with the new student body about general logistics and Covid-19 procedures, too. Students want to know what is happening (face masks, no face masks?) and be reassured that you have a plan in place for this year, whatever happens with potential future lockdowns and restrictions.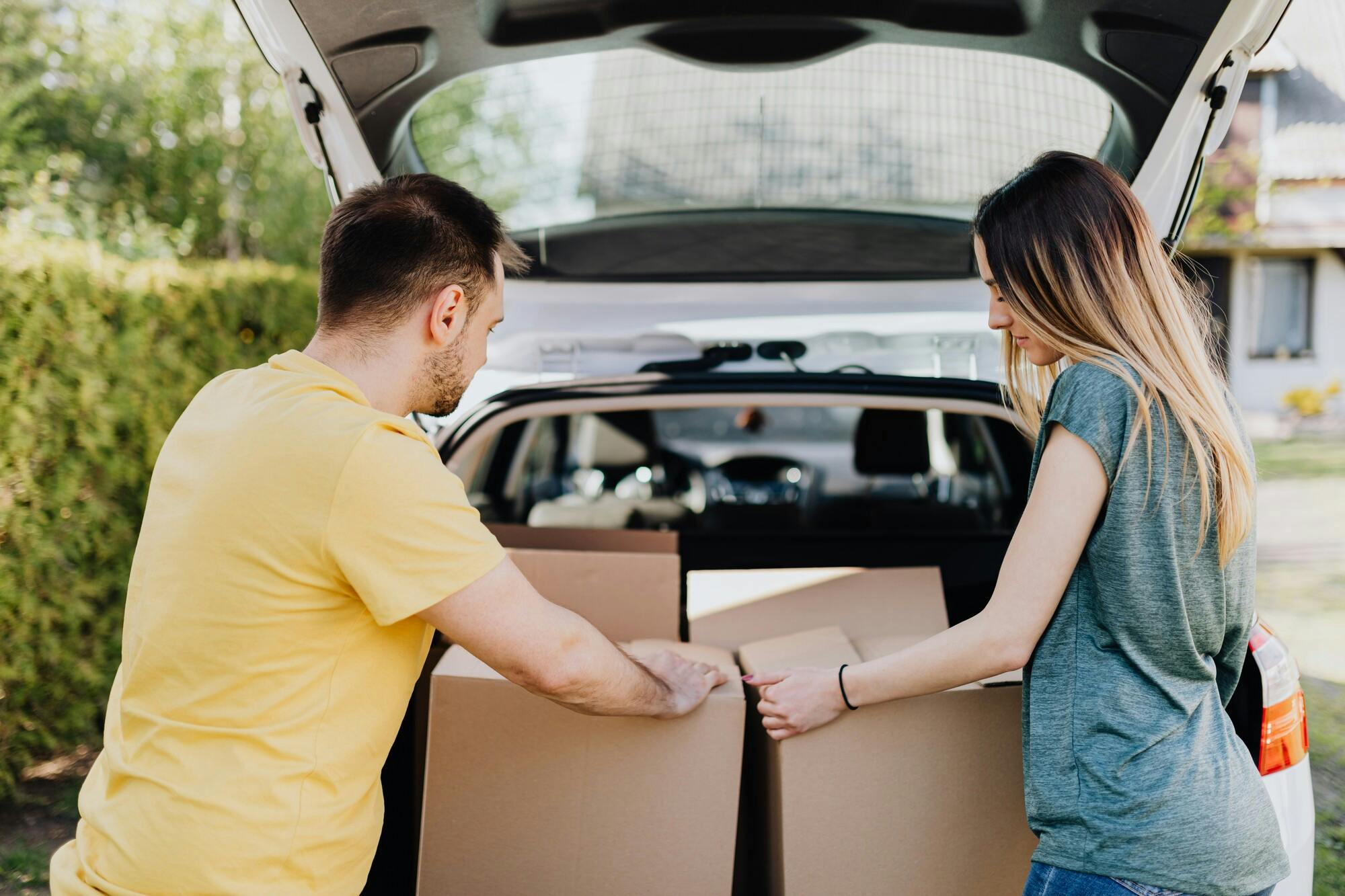 We would recommend putting a system in place where you are able to quickly and easily survey your student body to find out whether they understand the plan for arrival, freshers' week and beyond, allowing you to be agile in making any changes to your communications, processes and strategies on a regular basis. You can also keep track of student sentiment with our Student Pulse for more top-level insights, to find out what's really driving student behaviour. ​
Consider the realities of student life
A blended, online learning approach may sound like the perfect balance in this in-limbo world we're currently living in, but when more than a quarter of students say they're unable to access online learning, particularly if they're disabled, the reality isn't as simple. 
A longer-term strategy is needed to acknowledge those students who have been disadvantaged and blocked by the pandemic. How can you ensure every student gets the help they need to gain the qualifications and skills they aspired to achieve before they were derailed by Covid-19?
Be the experts that students expect you to be
Students are coming to you because you're a bank of knowledge, right? And if summer is the peak time for them to need support, and they aren't getting it from their schools, make sure you're giving it to them. ​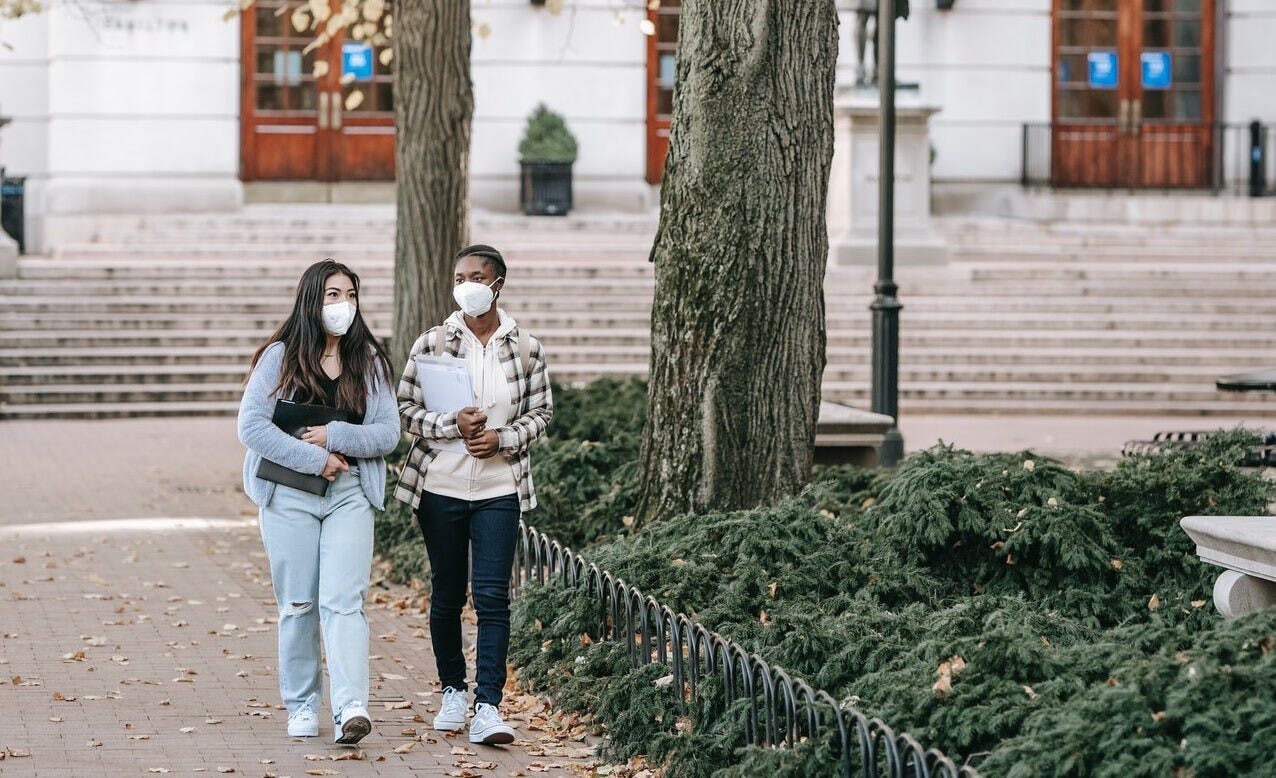 Building content hubs around the key concerns that your new students have on finance, accommodation, pastoral support, and making new connections will reap dividends when they need this information later in the year. And do it now, because it will take at least six to nine months for Google to pick up your content and present your site on page one. 
You can then send out emails and comms that are tailored to your students' decision journeys. When it's time to start picking accommodation or applying for scholarships and bursaries, you can point them in the direction of the relevant content hubs, building that relationship and trust between students and yourselves at a very stressful and formative time. 
Ensuring students feel engaged, connected and supported is a challenge. But now is a valuable opportunity to reach out to and build trust with your prospective students, ensuring that they feel welcome on campus when September rolls around.
If you're worried about summer melt and want to find out how to keep your prospective students engaged with and committed to your institution, get in touch.  ​