Summer programs mean one thing: opportunity.
We hosted a webinar on our top tactics for recruiting summer students with Jody Perrin, the Director of Marketing and Branding at Jamestown Community College and our own Community College expert Matt. If you would like to catch up with the full webinar, then click here. But, if you're short on time, then check out our key takeaways so you can optimize your campaigns for maximum enrollment this summer. 
1. Know your students
Build your campaign on research. Analyse data about your ideal student audience and their motivations for applying to summer schools. Are they transferring courses and need extra credit to get on to their new program? Or, perhaps they are students already enrolled in college, and are looking to gain extra credit for their current course. Knowing what motivates these students is key to informing your messaging strategy. ​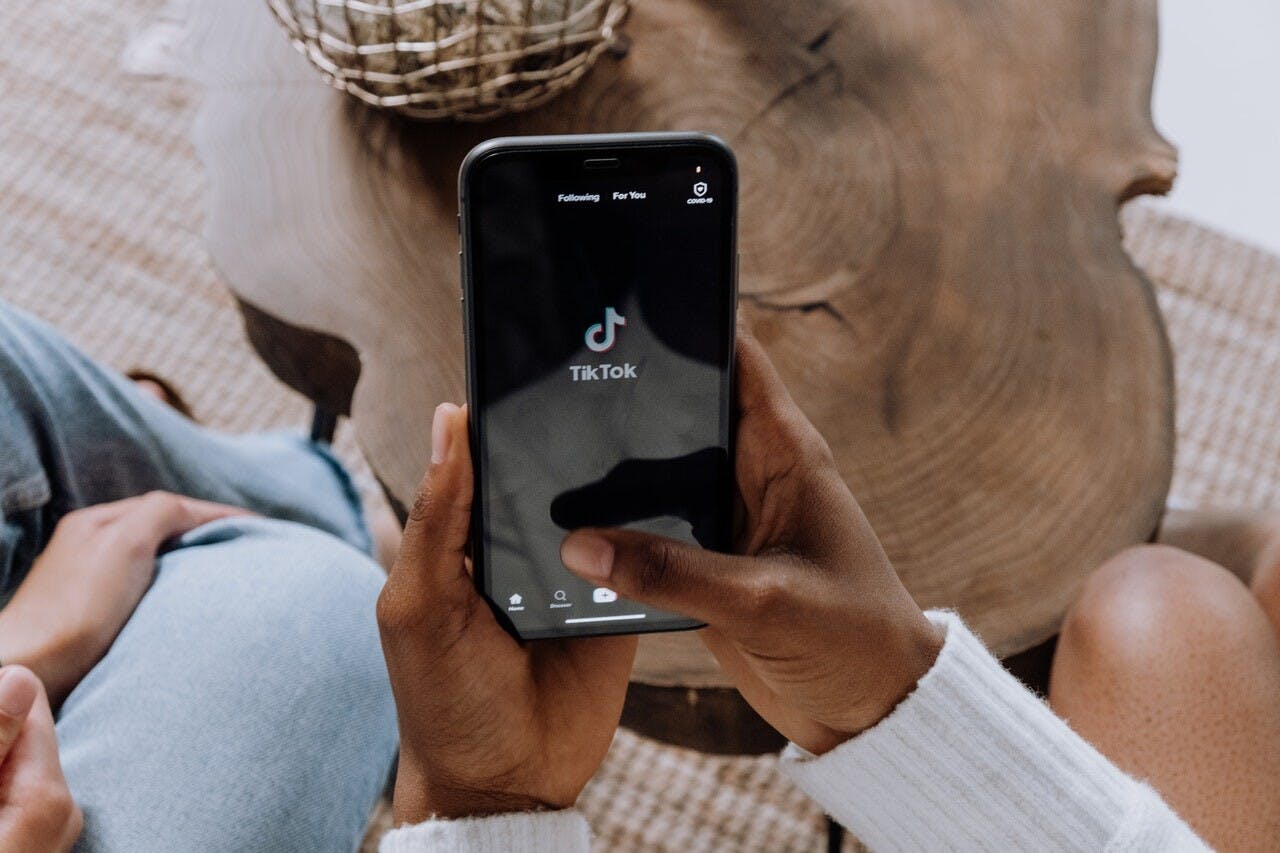 Select your advertising platforms carefully and be guided by the data. For adult students, you'll want to opt for Facebook and Google Ads, whereas Gen-Z students respond better to indirect approaches via new and upcoming apps like Snapchat, Instagram and TikTok. Avoid wasting budget on messaging that targets the wrong groups of students on the wrong platforms.
2. Harness the power of data
Look back at the results of your summer campaigns from last year and audit what went well and what could be improved. Use your data to inform your plan for this year, in addition to tailoring your content and messaging to your target student applicant. 
3. Location, location, location 
"Most online students are within a 65-85 mile radius of that brand as they have an awareness of it. However, if there is a big offering elsewhere, then they will consider taking classes at other institutions." - Goca Weis, Consultant, How to effectively launch new online courses. 
Students needing extra credit for their existing courses will likely opt for a college close by. But, by conveying your USP early on, you can nurture them into choosing your program over that of another college. From program duration to cost and quality, make your value proposition the star in your campaigns. And, if you're going online with your courses this summer, check out our roundtable event, where we discussed how to successfully launch online programs. 
4. Get creative 
Show your students you understand them by being native to the platforms they're using. Gen-Z evolve alongside innovations in the social media world and respond best to video adverts. So, stay ahead of the curve when it comes to the features that each platform allows, whether that be with filters, AI or reels. Opt for a creative soft-sell technique to improve brand awareness, and let the students come to you. Chances are, they may already have their eye on a college for the summer, so softly nurture them towards choosing your college instead.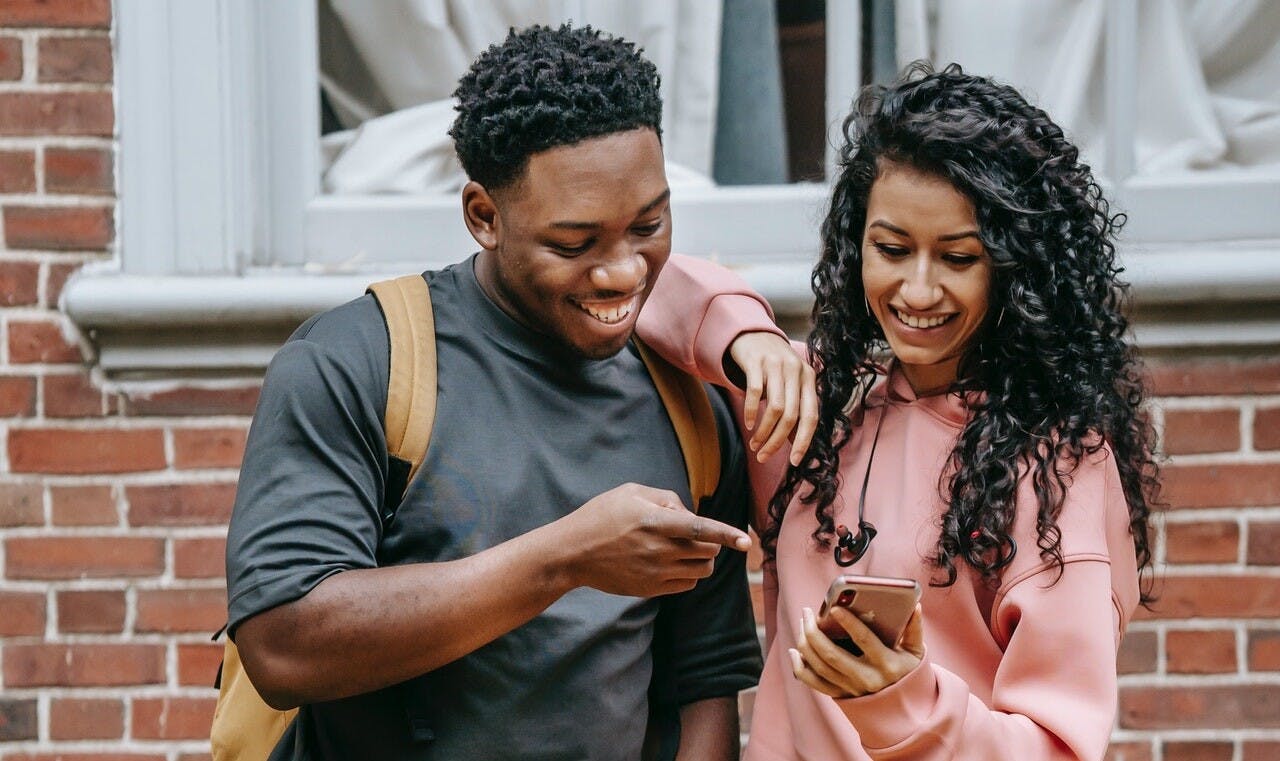 5. Connect with your current students 
With all the excitement of enrolling new applicants, you might forget about your current students. But, remember, just because they already study at your college, doesn't mean they won't look elsewhere for their summer programs. Your current students are likely to be looking at courses from a variety of colleges and their loyalty may waver if they see a better offering at another school. So, don't forget about them, as they still need nurturing to avoid drop-off.
Attracting students over the summer is all about conveying your value proposition to show how your college matches up to their expectations. For further advice on boosting your brand awareness and enrollment figures, get in contact with us today.