Targeting business professionals who are at the top of their game, NYU Stern aims to help experts looking to take their knowledge and their career to the next level. As well as being culturally aware and curious about the world around them, Stern Executive MBA students see the human side of business.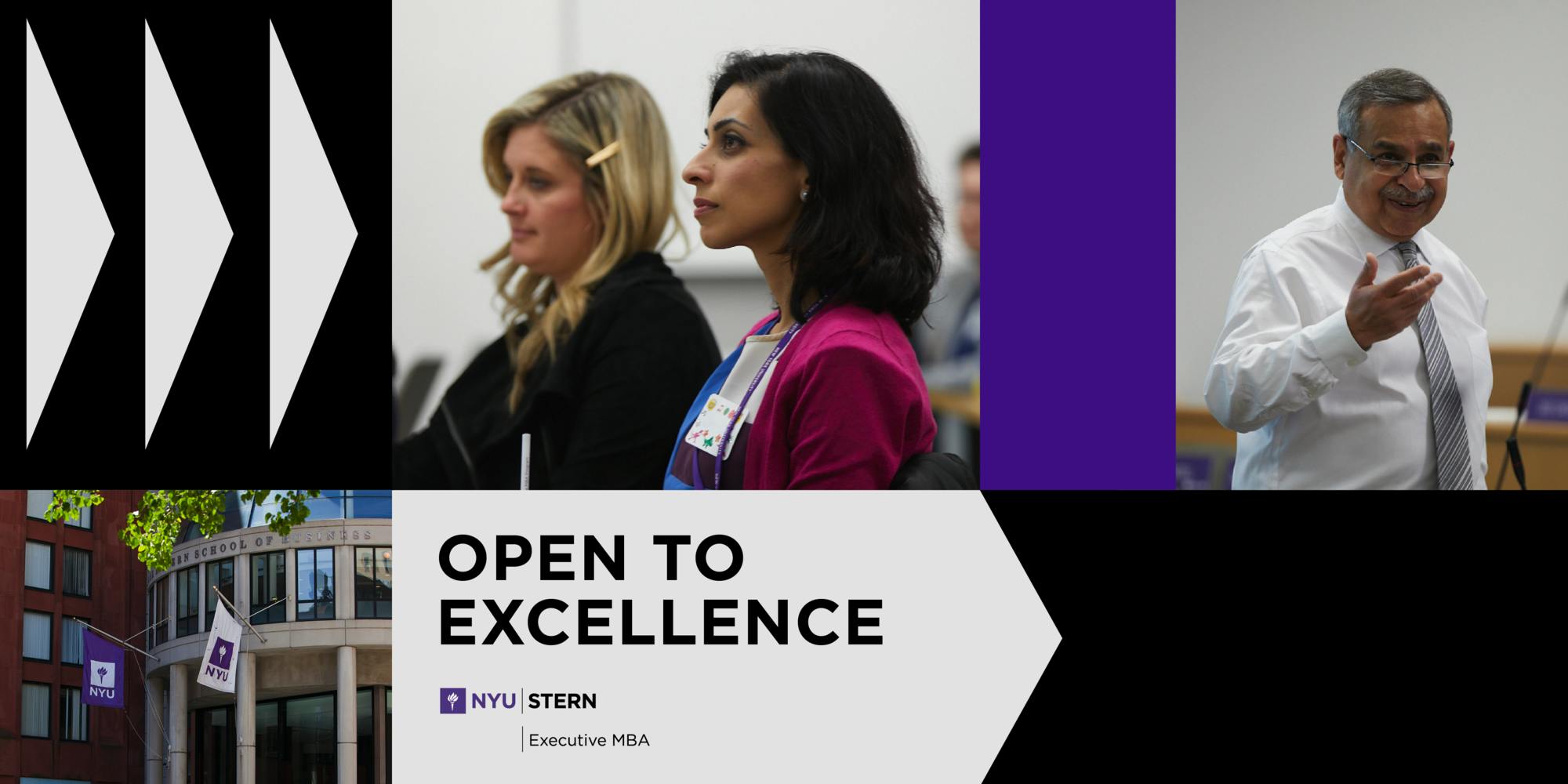 The Open to Excellence campaign spoke to the ambitious and reflective nature of EMBA students by posing tough questions. Are you open to empathy? Collaboration? New ideas? And above all, excellence?
By posing these questions alongside solid proof points detailing how students open themselves up to the different elements of business, we were able to position the EMBA as both a tangible and personal offering. Something that speaks to one of the core values of Stern; a mix of professional IQ and personal EQ.
Want to be a part of the next award-winning campaign?Get in touch.