June's Student Pulse revealed that, for 45.9% of prospective students, families are influential in the decision-making process.
That means that your communications need to not only cater to your prospective students but their parents, too. But that doesn't mean you're limited to Facebook ads and old-fashioned emails.
A new wave of parents with children about to embark on their higher education journey is upon us. And they're anything but 'geriatric millennials', as they have recently been dubbed. They're Xennials. And here's how you can target them in your nurture strategy to boost student engagement and enrollment numbers. 
Xennial [noun]
A member of an age group born after Generation X and before the Millennial generation (specifically in the late 1970s and early 1980s).
But first, how do Xennials differ from Boomer and Gen X parents? 
Unlike their older counterparts, Xennials aren't afraid to get involved in the latest trends, shake up their media consumption and throw themselves into debates. In fact, not only do they know what TikTok is - they're actively using it. 36-45-year-olds now make up 9% of all TikTok users in the UK. 
The good news is that you can adapt your strategy on the platforms you're already using to target this emerging Xennial parent audience. It's all about creating an omnichannel strategy that transverses platforms and works to target both parents and students with tailored content. ​
So, how should you update your strategy to target the new wave of tech-savvy parents? 
1. Go mobile
Xennials are open to whatever form of communication you're using, even letters.
But, let's be real - you can't track letters and these time-poor, tech-friendly parents are more comfortable communicating via chat, on the phone or through social media. Their smartphones can handle it all.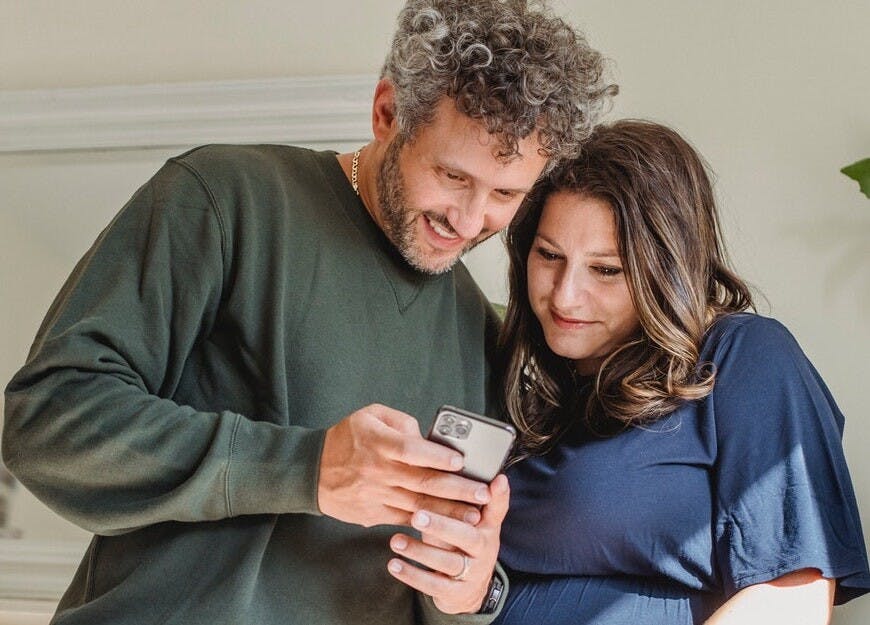 2. But don't forget about the traditional
Although they like their phones, they're not glued to them like Gen Z, so WhatsApp and live chat features might not be the best option for them. Implement a range of tools to communicate with Xennial parents so they can choose the best method for them. 
3. They've been there and done it
With a new wave of parents, comes a new wave of expectations and questions. Xennials are likely to have attended university themselves, so their expectations will be vastly different from those parents who have never experienced it. ​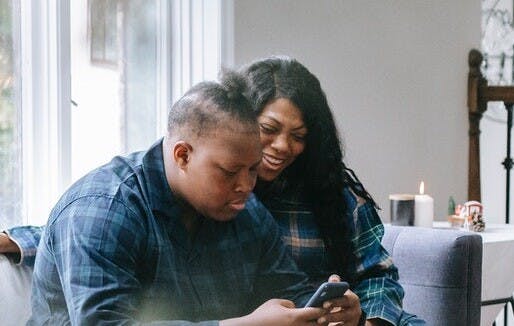 In tune with mental health, student finance and the reality of studying away from home, Xennial parents might want to know about your support services, campus facilities and life after graduation. These are all discussions that you can have with the Xennials. Give your parents the chance to speak to a wide range of people at your institution - tutors, lecturers, welfare officers and alumni - and answer their questions. ​
4. Host events for them
Transform your Open House events into hybrid sessions to give Xennial parents the option to turn up in one form or another. With busy work schedules, they'll appreciate the choice of in-person or online events. How about hosting virtual Q&A sessions when it comes closer to decision-making time?
If you need more help engaging your prospective students' key influencers, talk to our marketing and advertising experts today. ​