While we talk a lot about recruitment and nurture through enrollment, we also know the importance of retention and supporting your students all the way through to graduation and beyond. And, as the nation recovers from the disruption of the pandemic and political unrest, the higher education sector is at the centre of our repair to a better future, and we're all watching as the Biden administration rolls out its ambitious plans.
President Biden from the beginning has made it clear that Community Colleges and Minority-Serving Institutions are pivotal to making that 'American Dream' a reality to all. But with six in 10 jobs now requiring an education beyond the high school diploma, all too often, minority or low-income students are being left behind. ​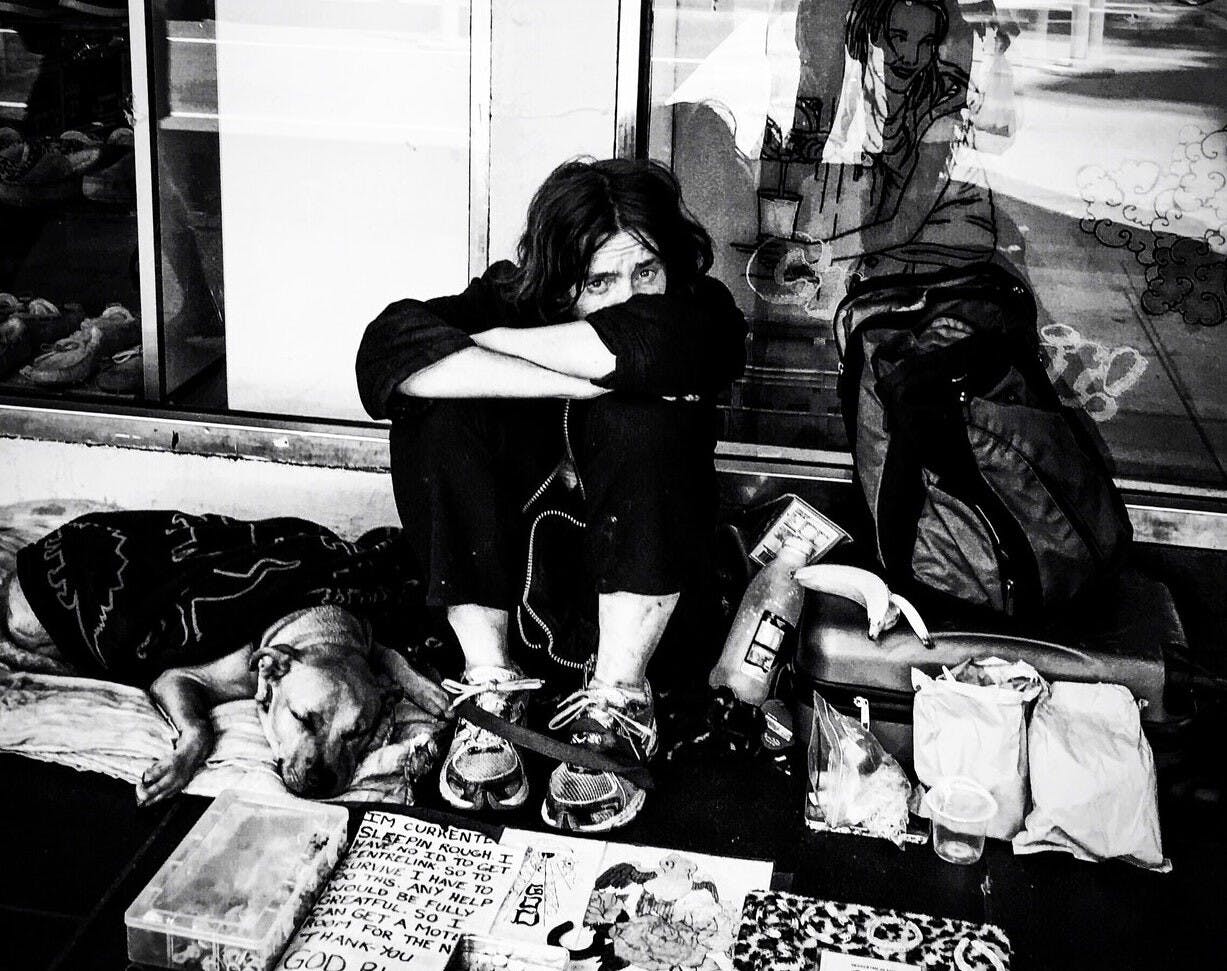 Higher education is the bedrock of our economy, but as the poverty gap continues to widen, the middle class moves further out of reach and workforces become more competitive than ever before, something needs to be done. Enter President Biden's $1.8 trillion American Families Plan, which stands to see a considerably strengthened lifeline for access to education for all. ​
"In today's increasingly globalized and technology-driven economy, 12 years of education is no longer enough for American workers to remain competitive and earn a middle class income."
- Biden-Harris administration
With the Biden-Harris budget proposal now released (but not yet through Congress, so we are holding onto our hats), what could this mean for the education sector? 
Tuition-free college for students from households earning under $125,000
In a transformational move, Biden's proposal calls for community college to be free for all Americans. Freeing up Pell grant money for low-income students to use for their essential day-to-day living expenses.
We're seeing a more granular drive within states too, echoing this need for a more inclusive, level playing field. In California, Lande Ajose, a higher ed policy advisor to Gov. Gavin Newsom, is seeing the recovery road post-Covid as the prime time to pave the route to education more evenly, in line with the needs of the 21st Century. ​
"We have a system designed for 100 years ago, and 100 years ago we had a very different population of students. We had very few women, we had very few people of color. And that's who our system was designed for."
- Lande Ajose
The plans include centralizing the college application process, increasing support for students as they transition from high school to postsecondary programs, and helping to connect students with resources to address digital connectivity and poverty issues. The goal here isn't for colleges and universities to return to normal after this pandemic, but instead become better, stronger and even more accessible - to everyone.
Increasing the Pell Grant
Another element under Biden's plan is for the maximum annual Pell Grant to jump to around $13,000. Such an increase could pave the way for low-income students to more easily access higher education.
Additionally, it could benefit students who attend historically Black colleges and universities (HBCUs): according to the United Negro College Fund, over 70% of HBCU students qualify for a Pell Grant, and we know that HBCUs and MSIs serve a disproportionate number of students of color and low-income students. Yet these institutions are still severely under-resourced, especially when compared to other colleges and universities. 
This makes HBCUs and MSIs' contributions even more impressive. HBCUs, for example, disproportionately educate first-generation and low-income students. In Vice President Biden's home state of Delaware, the HBCU Delaware State University graduates nearly half of the state's black undergraduate students. ​
"Just imagine … how much more creative and innovative we'd be if this nation held the historic Black colleges and universities to the same opportunities — and minority-serving institutions — that had the same funding and resources of public universities to compete for jobs and industries of the future."
- President Biden
While we're only picking up on two elements of the ambitious American Families Plan Education Provisions, this could make a monumental difference to those who simply cannot afford to graduate from college and enter the workforce competitively. This means the pool of prospective students just got a whole lot larger, and these shifts need to be addressed in your comms. 
And while we're here; collegiate sports
Last month we turned the spotlight on collegiate sports, but didn't ignore the publicised issue of how college sports players are often (mis)treated. Peter Sung Ohr is Biden's appointee for acting general counsel of the National Labor Relations Board and many will recognise the name for his ruling in 2014 that football players on scholarship at Northwestern University should be considered employees, making them eligible to unionize. Ohr will likely bring his support for student-athletes to his new role in Biden's administration. Could we expect an overhaul of this function of college too in the coming months? 
In terms of looking at economic recovery from Covid-19 and the pressing class gap in America, there needs to be a big investment in higher ed, for both access and completion. And it seems reactions to President Biden's proposal for tuition-free community college, increased Pell Grants and tuition aid for students at minority-serving institutions have been largely positive, but the plan won't be easy to get through Congress. We'll eagerly await to see how this unfolds.