In an ever-changing advertising landscape where competition is fierce among brands, creators, politics, and of course higher education institutions, it's time for universities to step beyond the boundaries of their prestigious image and truly capture the attention of their audience.
Simply generating brand awareness for impressions is no longer enough. It's all about using disruptive creative and innovative new ad types that will capture attention, prompt a connection, and ultimately drive action.
Trade in awareness for acceptance
Many students today know exactly who they are and who they want to be from a very young age. How do they know if they'll be accepted and embraced? What do YOU as a university stand for or represent? What are your values and beliefs? Are they clearly communicated to prospective students? Have you created a safe space on campus where all are welcome? It's absolutely critical to connect with students in a human and emotional way that aligns with their personal development.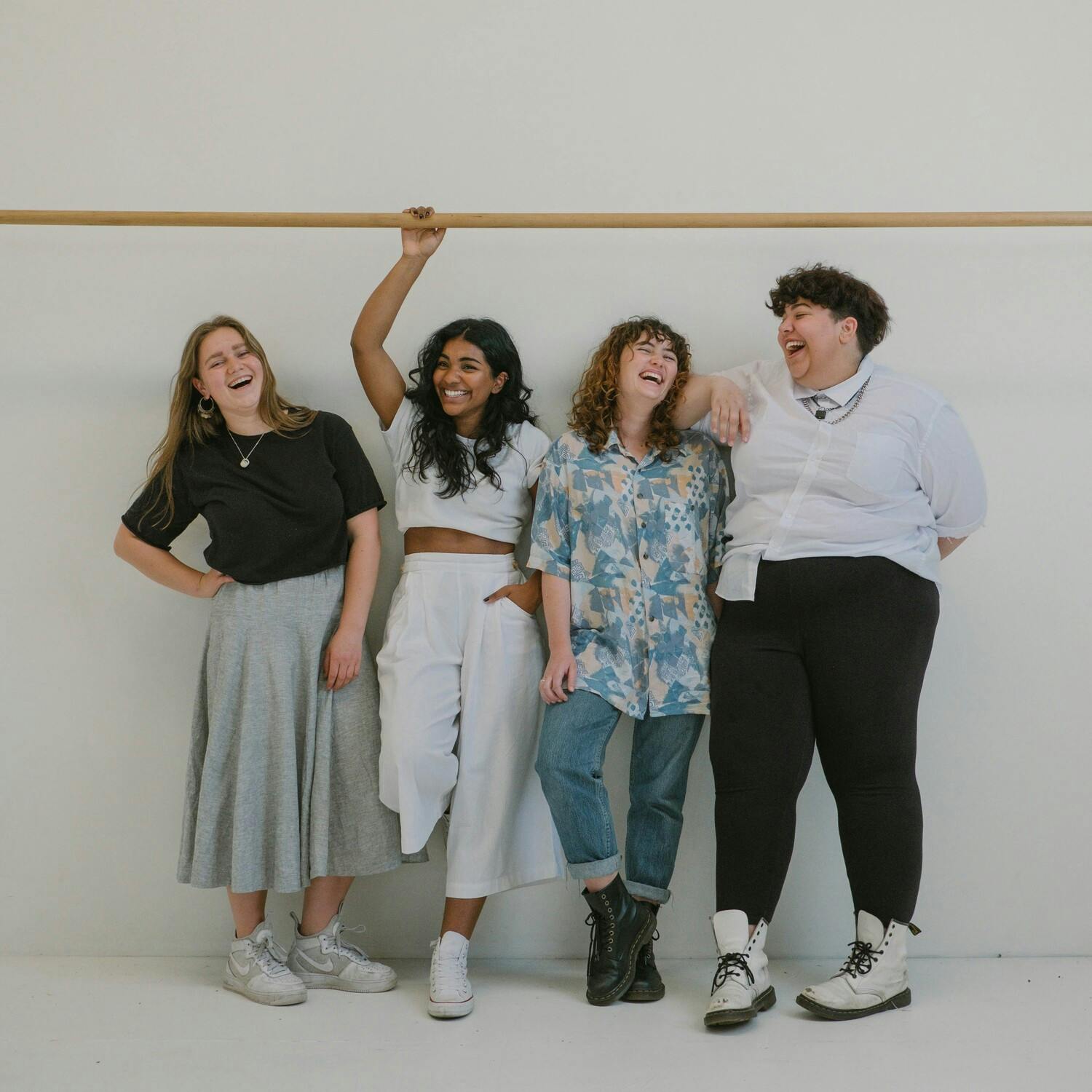 Evolve your brand efforts to focus less on generating awareness for your university, and more on promoting acceptance and diversity by amplifying your initiatives, alliances, and cultural programming during relevant times of the year. This will in turn capture the attention of quality prospective students who are not only aware of your university, but now connect with it.
Curate your own creators
Brands like Instagram, TikTok, Snapchat, and Pinterest have curated teams of creators, or influential digital personalities, who are encouraged to create unique original content that resonates with diverse audiences across their platforms, often leveraging these personalities for greater partnerships. Build an on-campus community program of your own student creative ambassadors to help showcase the distinctive characteristics of your programs. Your University Creators should be briefed to generate attention-grabbing photos and videos based on social media challenges or trends that will capture the intrinsic value of what you have to offer. Their content should be distributed and promoted across paid, owned, and earned media channels to help improve your brand marketing materials, setting you apart from competitors who use over-polished content or generic stock visuals. Reward your new in-house social media stars with special privileges, or structure their role into your Work-Study program. 
Go organic with native creative
Don't be afraid to experiment with advertising creative that looks like organic content, native to the platform you're promoting it on, which can often significantly increase engagement and click-through rates. ​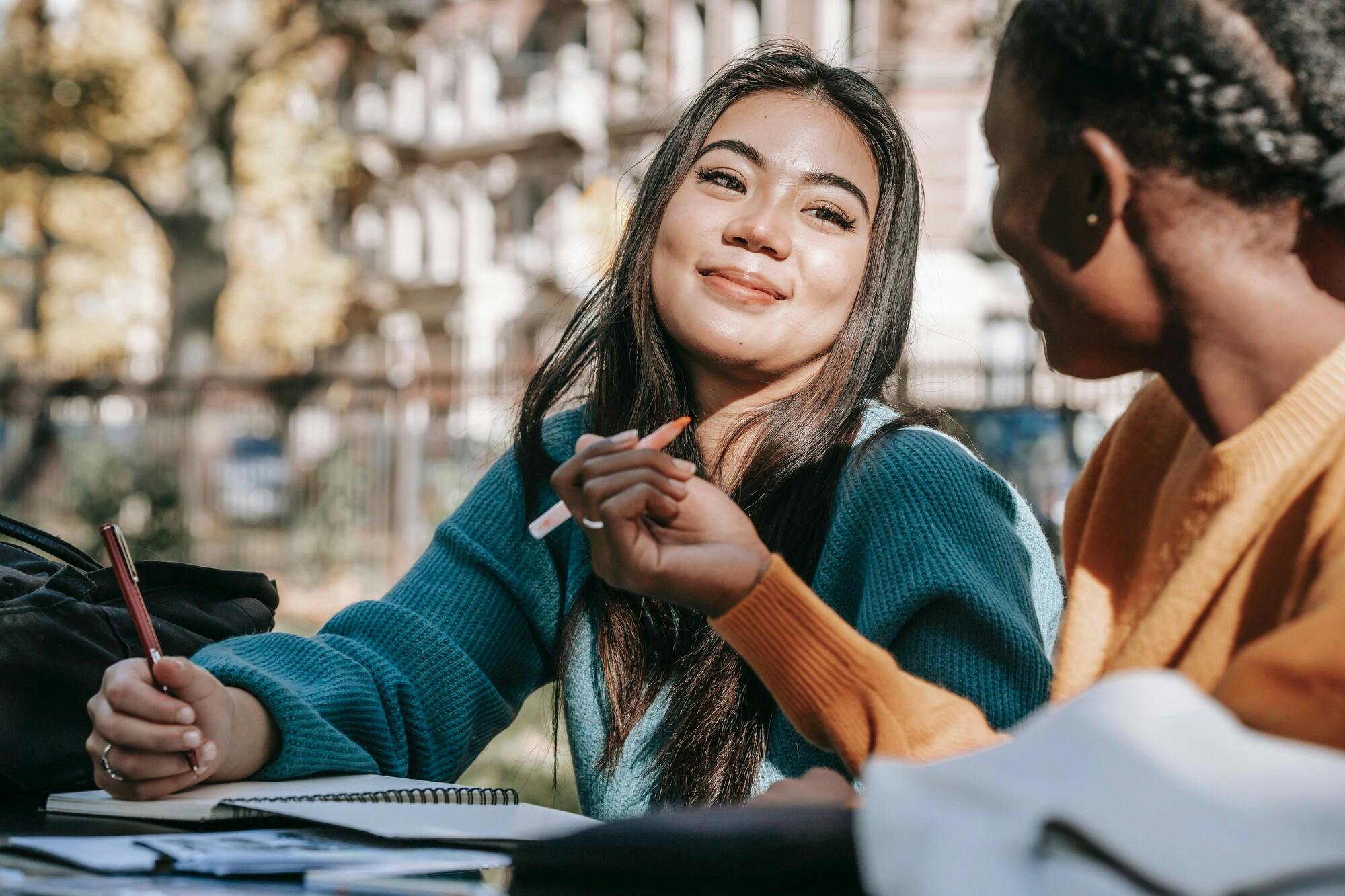 Take Instagram Stories for example, where a video of a student speaking directly to the camera will likely hold someone's attention over a graphic that clearly looks like an ad. For a platform like TikTok, run creative ads that use slick transitions to show a day or year in the life of a student on campus. Make sure your brand is subtly featured throughout - on students' clothing, in signage in the background on campus, and with a tasteful logo placement at the bottom of the asset.
Surprise and disrupt the feed
Surprise and disrupt people as they scroll with attention-grabbing creative graphics that jump out at you - literally! Some of the most engaging assets across digital are video ads featuring a subject that appears as if it's popping out of the platform through the use of 3D effects. One university ran LinkedIn Sponsored Content ads featuring their mascot, who appeared to jump out of the post and point users directly to the call-to-action button. An ad like this will not only capture people's attention at first glance, but when supported with the right informational copy, should connect with prospective students who are then inclined to follow the leader by clicking through to the next step. 
Evolutionary storytelling
Higher Education ads often convey the aspirational future self of prospective students, failing to remember that familiarity is key, and we need to speak to who they are right now as people. Start off your advertising with attention-grabbing concepts that speak to who students are in that moment, while alluding to the opportunities that lie ahead. In the next phase, connect with them more deeply by giving them answers to questions they didn't even know they had. Finally, motivate them to take action by showing them the eventual outcome of their commitment to your program.
Be in the right place, at the right time
Consider the perspective of the student by thinking about where your audience is searching, whether or not they're looking for your content, what time of day makes sense for each activity, and what most relates to them. Sometimes you need to take the opportunity to get someone's attention when or where they're least expecting it. Think about the purpose of each advertising channel, and try to tailor your content to that purpose.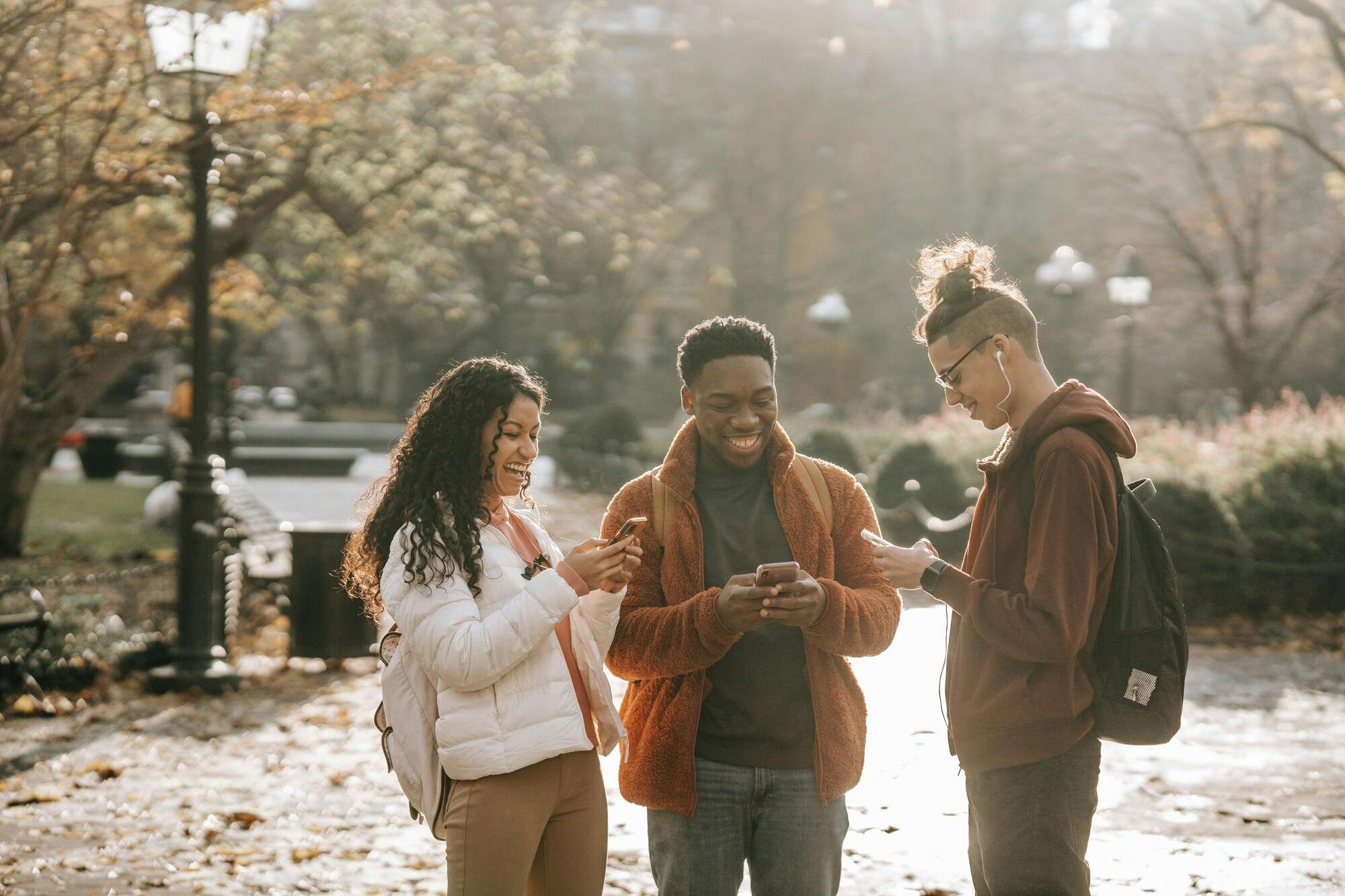 Ready to promote your on-campus housing or study abroad program? Perhaps a visual-first discovery platform like Pinterest is the place to go, as your audience is likely looking for dorm-decorating tips and travel destination ideas. They won't expect to see your ad there, but they'll appreciate that you're connecting with them in a way that's unique to their aspirations and lifestyle choices. 
When it comes to messaging, you probably have copy on hand that speaks to who a student will become through your program. Think about placing the copy related to social and personal development on Facebook or Instagram and run it in the evening. Then use copy that speaks to skills and professional achievements on a platform like LinkedIn and run it during work hours. 
Overall, there are so many ways to create attention-grabbing advertising campaigns that will not only contribute to turning prospects into leads, but will inevitably convert students into professionals. Get in touch with our experts today to discuss your creative strategy and how you can use it to capture students' attention to improve brand awareness. ​